Welcome to Skilt
Modern kilts for the man of the world.
Designed, built, and tested in the East End of London.
Why wear a kilt?
Comfortable: No tight trouser tubes squeezing your legs or anything else.  With a kilt you are free.
Fun: When was the last time you looked forward to going out in a pair of trousers?  In a kilt you make new friends wherever you go.
Sexy: Are you ready for all the attention?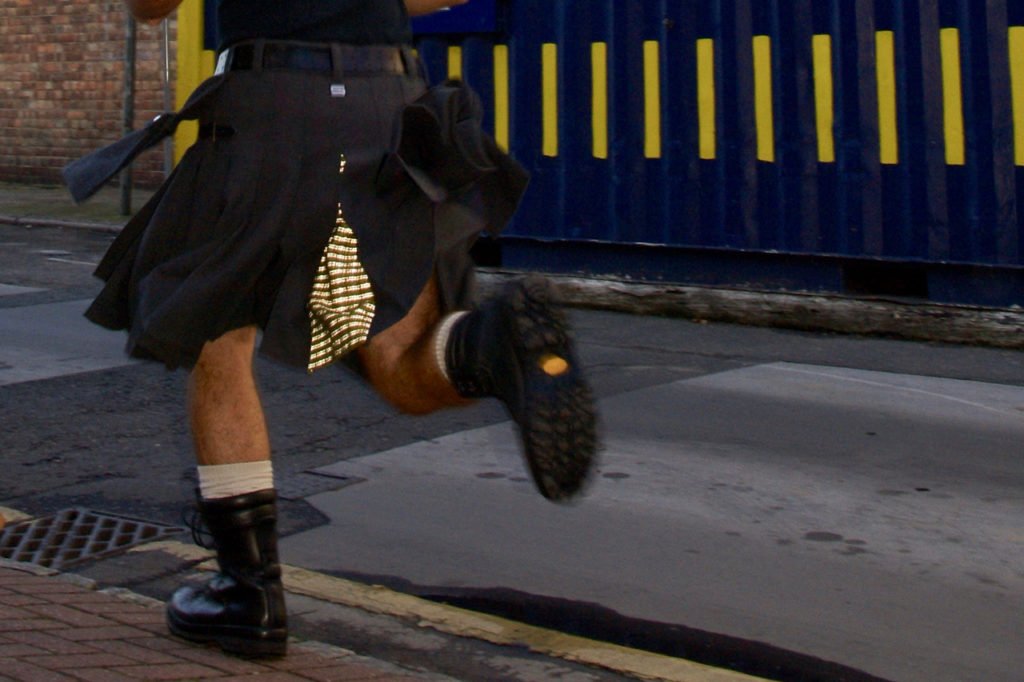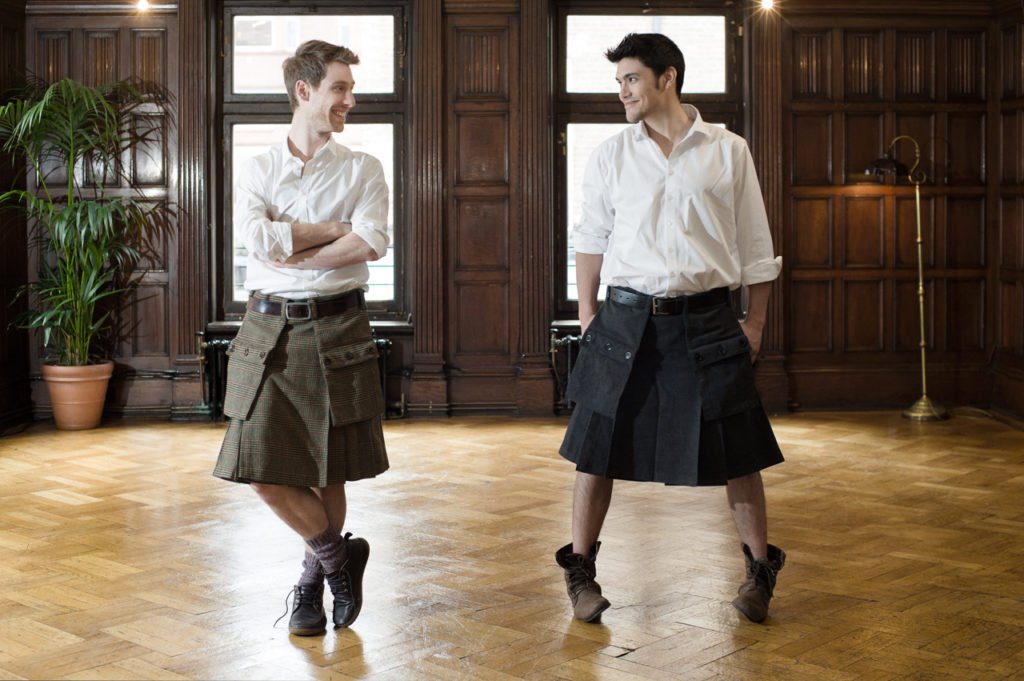 Why wear a modern kilt?
Even more comfortable: Traditional wool fabrics can be itchy on the skin.  Modern fabrics are easier to wear.
Practical: A traditional sporran looks great but most of them are quite small.  A pair of pockets have the capacity for all your everyday carry items.
Why wear a Skilt?
Flexible: Our pockets are removable without trace so you can still wear a sporran for more formal occasions.  Our waistband incorporates seven inches of adjustment to accommodate your changing waistline.
Stylish: Our kilts feature designer fabrics, reflective piping, hidden pleats, applique, and corozo buttons.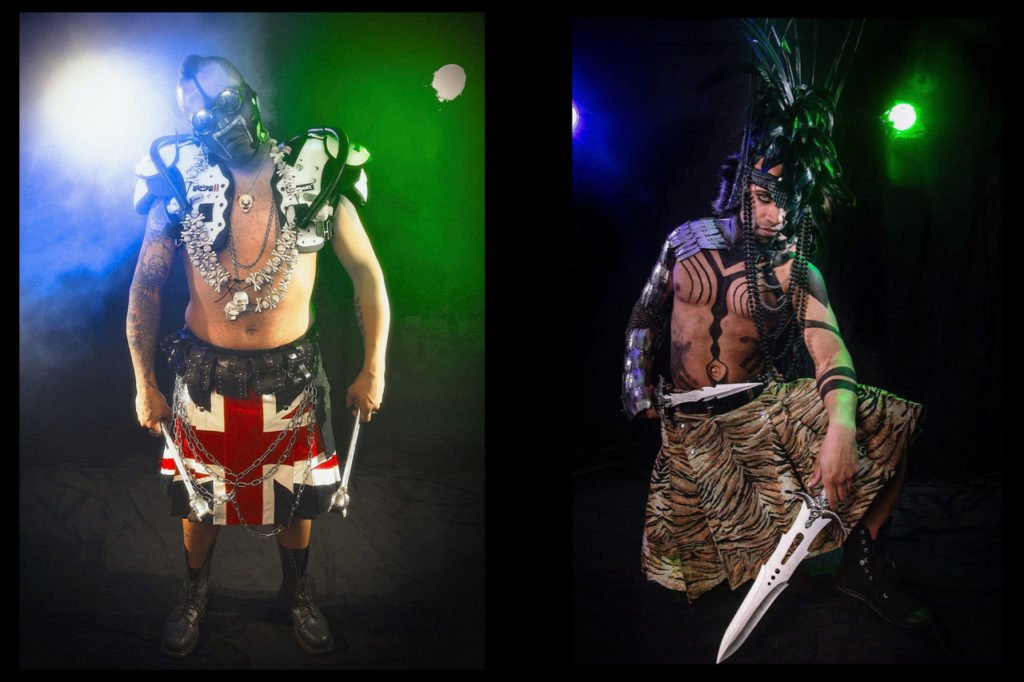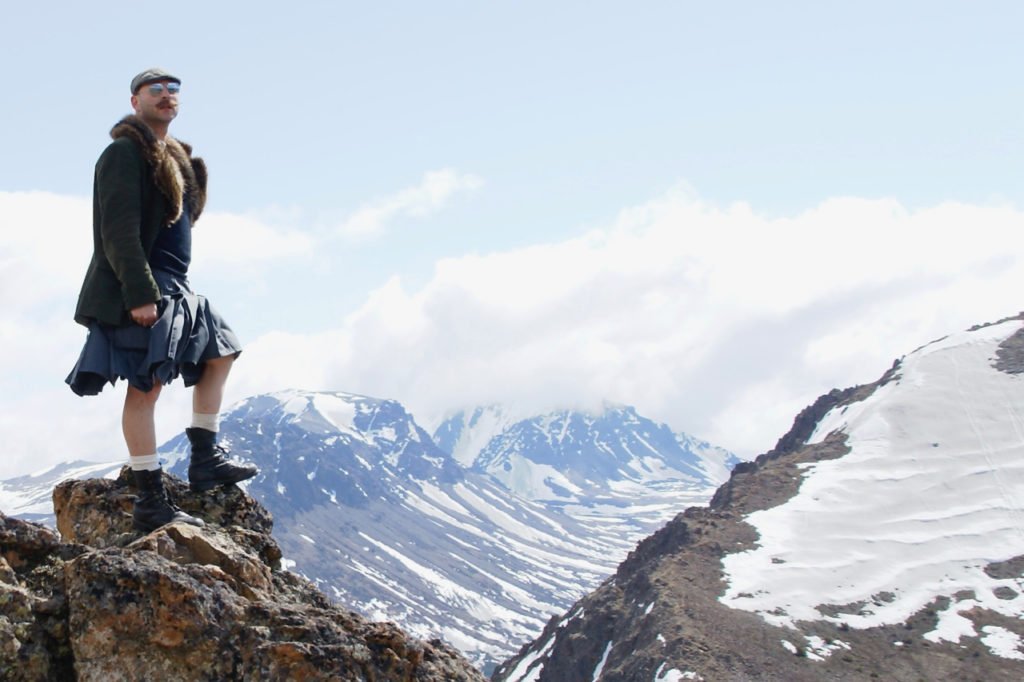 Is it OK for me to wear one?
Inspirational: When you have the courage to express yourself you inspire other men to do the same.
What else should I consider?
Responsible: We source our materials locally using fabric roll ends where possible.  We pay our London makers at a fair London rate.  Richard cuts the straps himself and does most of the fetching and carrying by bicycle.
Skilt: Made in London for the man of the world